GRILLERS FROM JAC VAN DEN OORD POTATOES:
THE IDEAL KUMPIR POTATO!
Kumpir is street food, originally from Turkey. In Turkey, this baked, stuffed potato is just as common as in the Netherlands, a portion of fries from the snack bar around the corner.
The potato is baked in an oven, cut in and the crumb is mixed with some butter and sometimes also cheese is added. The potato is flavored with a mix of various toppings, for example corn, peas, pieces of pickle, pieces of olive or slices of sausage. But nowadays you also see many other variations: smoked salmon, crème fraîche or beet salad. In principle, anything is possible!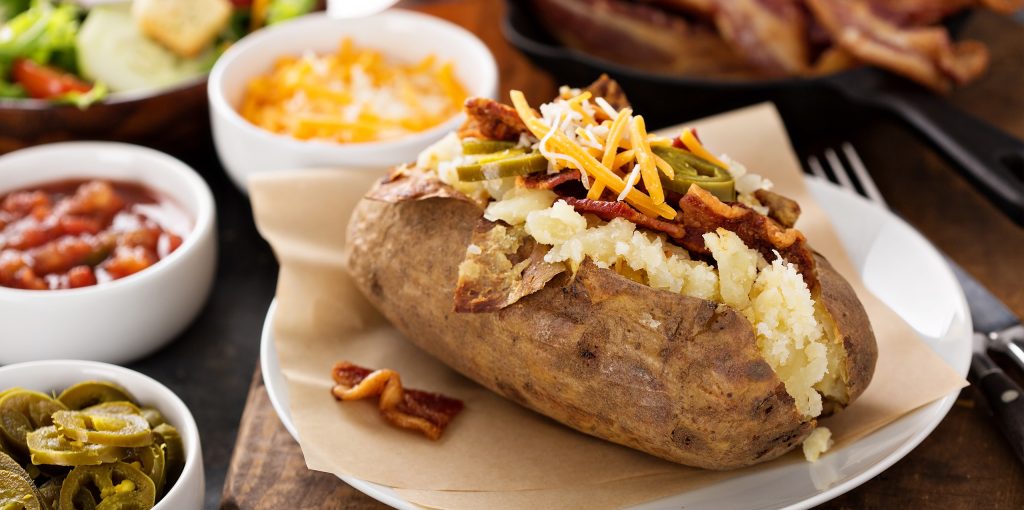 Not every potato is suitable for making Kumpir: it must meet high standards in terms of cooking properties, shape and appearance. The food professional also wants potatoes that are uniform in size and weight: every customer gets the same portion on the plate! That is why we recommend Grillers from Jac van den Oord Potatoes.
GRILLERS: THE POTATO FOR KUMPIR
Jac van den Oord Grillers are grill potatoes (also called Baking Potatoes or jacket potatoes), suitable for making Kumpir. The potatoes are delivered in boxes of 15 kg.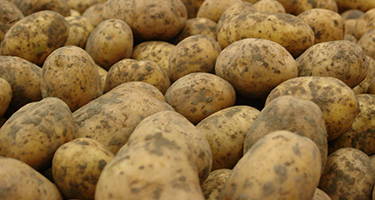 WHY BOXES?
Boxes of 15kg are practical:
Boxes keep the potatoes dark, so that they turn green less quickly and last longer.
The cardboard also absorbs excess moisture, reducing the risk of spoilage.
The boxes are designed so that 8 on a Euro pallet and 10 on a block pallet "in one stroke": pallets are optimally loaded.
The boxes are strong: the boxes can be stacked 7 layers high, or you can stack other products on half pallets.
WHAT WEIGHT CATEGORIES ARE AVAILABLE?
The potatoes are available in different weight categories: the right potato for every type of dish. The two largest sizes are often used for Kumpir: XL (325-425g each) or XXL (425g and heavier). However, several sizes are available:
Size S: approx. 70 pcs / box,
per potato: 180-210g
Size M: approx. 60 pcs / box,
per potato: 210-275g
Size L: approx. 50 pcs / box,
per potato: 275-325g
Size XL: approx. 40 pcs / box,
per potato: 325-425g
Size XXL: approx. 30 pcs / box,
per potato: 425g +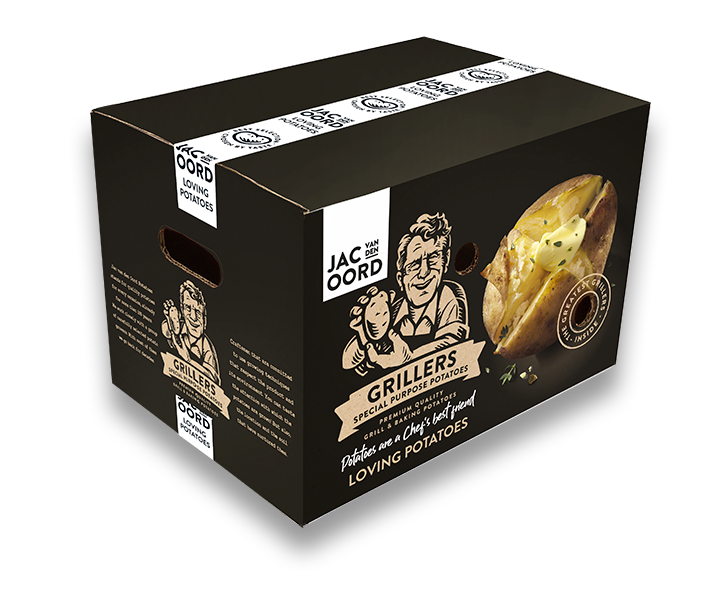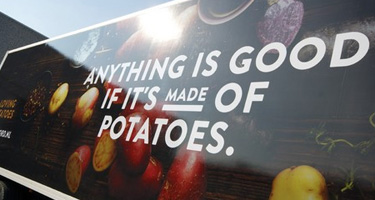 WHAT ARE THE DELIVERY OPTIONS?
Delivery can be done in various ways:
Pick up in Ammerzoden:
many customers in the region collect the potatoes from our company in Ammerzoden.
Delivery with own transport:
Jac van den Oord Potatoes has its own trucks (tractor-trailer combinations) and a delivery van. With this we transport our products to a large number of locations in the Netherlands, so we are daily at most wholesale and auction sites in the Netherlands.
Delivery with external carriers:
We also work with a number of regular carriers on a daily basis, which increases our reach even further!
Ask the sales team about the options: the options and costs of the transport depend on various factors, including the size of the order and the distance to the delivery address.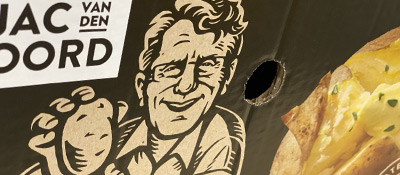 GRILLERS: THE RIGHT POTATO FOR KUMPIR
Our Jac van den Oord Grillers are supplied in 15kg cardboard boxes. The potatoes are available in various weight categories, the sizes XL and XXL being the most commonly used. In size XL, a box of 15 kg contains approximately 40 potatoes. At XXL, a box contains approximately 30 potatoes.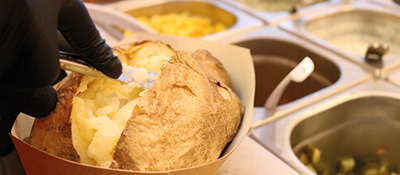 MAKING KUMPIR YOURSELF? CHECK LOVINGPOTATOES.COM
The recipe for Kumpir potatoes can be found on our inspiration website LovingPotatoes.com. In addition to the recipe for Kumpir, you will also find a large number of other preparations here.
Would you like more information about potatoes for Kumpir? Contact Jac van den Oord Potatoes.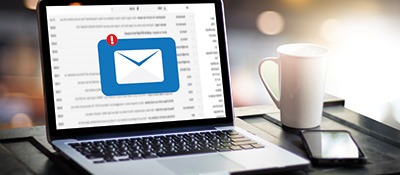 WOULD YOU LIKE TO KNOW MORE? THIS IS HOW YOU CAN REACH US
The team of Jac van den Oord Potatoes is ready for you. Do you have any questions, or would you like prices or more information about the products mentioned? Please feel free to contact Jac van den Oord Potatoes (Call 073 599 9191 or send your e-mail to sales@jacvandenoord.nl).