Call +31 (0) 73 599 9191 for advice on your questions regarding potatoes!
Since 1918, many potatoes from Ammerzoden have found their way across the world. The mission of our family owned business, Jac van den Oord Potatoes, is to help the customer and consumer get the most out of the potato. We do this by offering the right potatoes for every occasion, regardless of the sales channel. So special types, varieties and sizes of potatoes, in the ideal packaging with the right information and inviting inspiration. To make every potato moment a special moment. Service is of paramount importance to us. A satisfied customer with the right potato on his or her plate is our goal!
The potato is our passion!
Our company, the passionate team and our beautiful products:
We are proud of it!
PRODUCT RANGE
Fast & Complete
Jac van den Oord Potatoes supplies the most complete range of potatoes for the Dutch and international market. Our expert team is ready to advise you on the right product for your customer. And that is more than just choosing a variety or size. This includes every conceivable packaging, delivered at the desired time and with the right service. Let yourself be convinced by all our possibilities!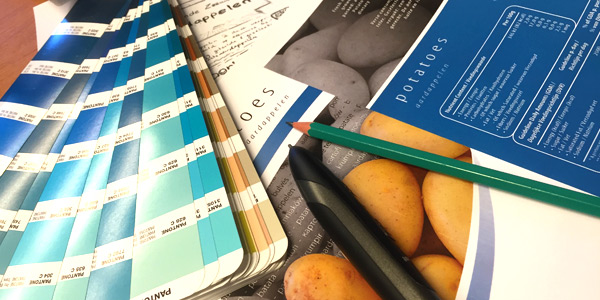 CUSTOM MADE WITHOUT LIMITATIONS
An one-stop experience!
Jac van den Oord Potatoes is strong in customization. Think of your own coding or printing on packaging, or even completely customized labels on our flowpack packaging. Do you need your own packaging line? From completely printed boxes to foil packaging with custom printing: we can carry out this process from start to finish in-house and advise you on this. Read more…
THE BRAND JAC VAN DEN OORD
Assortment: varieties, colours, sizes …
The Jac van den Oord range helps in the search for the right potato, suitable for every potato wish. A total package of the right packaging with the right information and inviting inspiration. It varies from basic products with traditional firm and floury cooking varieties such as Frieslanders, Eigenheimers and Bildstar, to special sizes such as our smalles baby potatoes. But it also offers a wide choice of culinary highlights such as La Ratte, Roseval and Vitelotte potatoes. Or products for special applications, such as our Grill potatoes, which are available in various weight classes. Read more…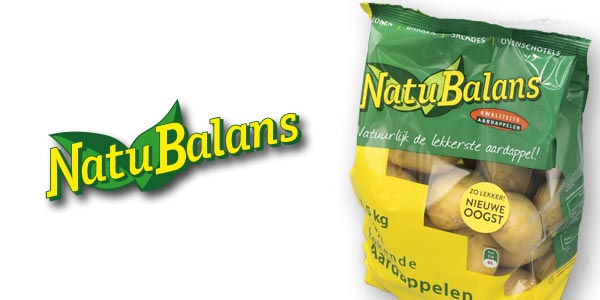 THE NATUBALANS BRAND
A line of basic products
Natubalans potatoes are grown and packaged in an environmentally conscious manner: the "On the way to PlanetProof" certification guarantees this. Read more…